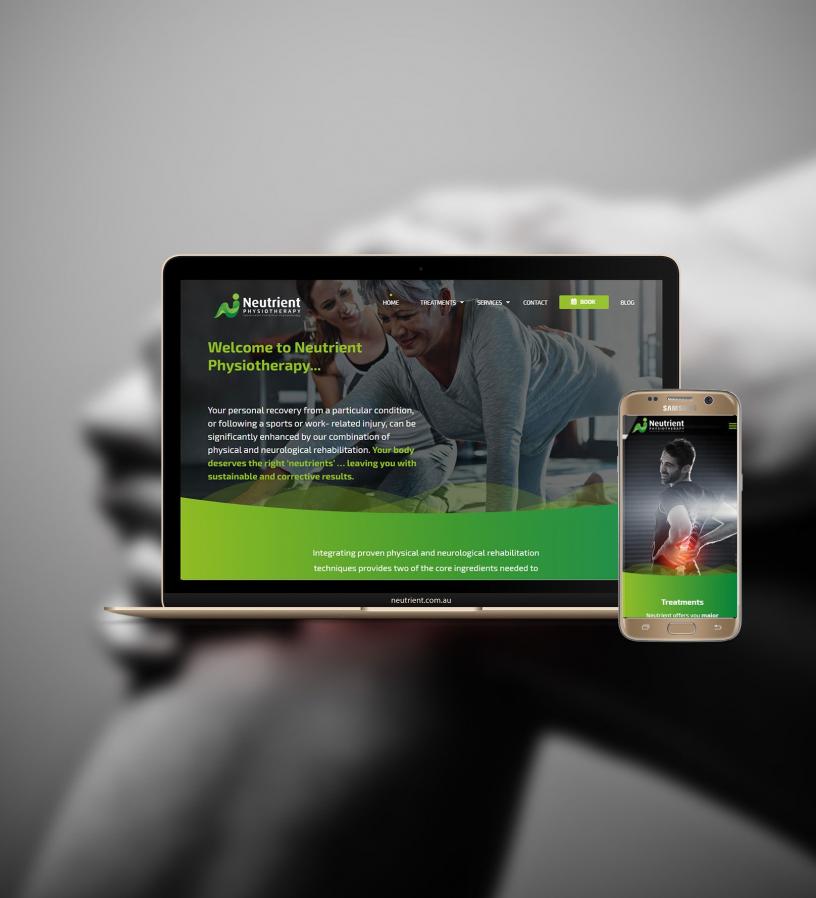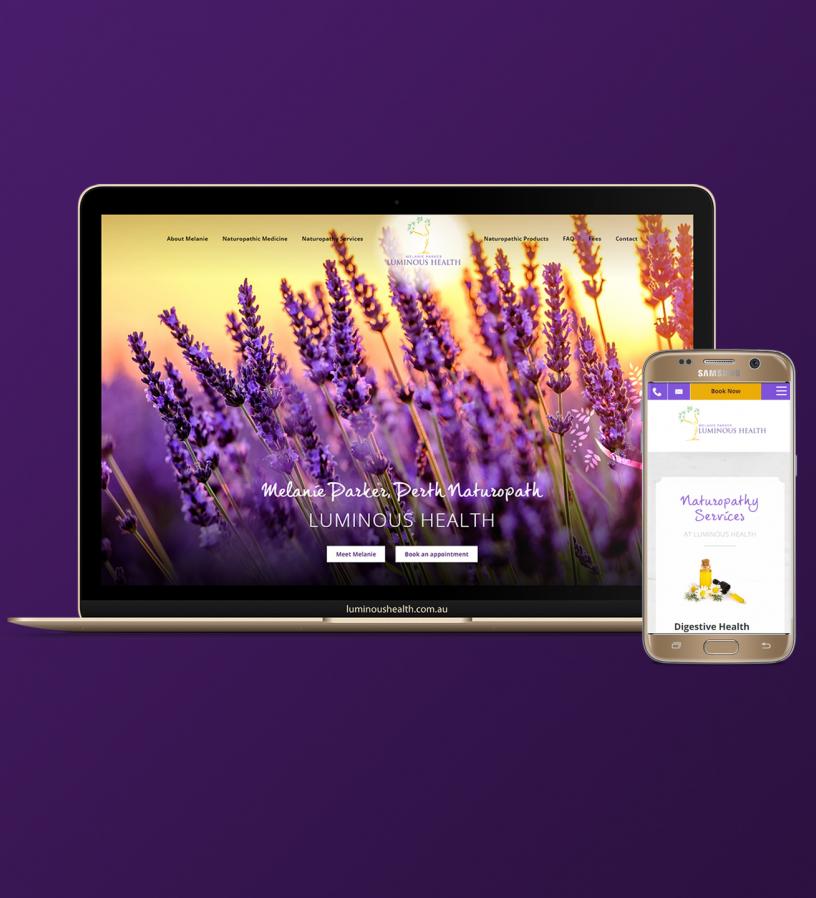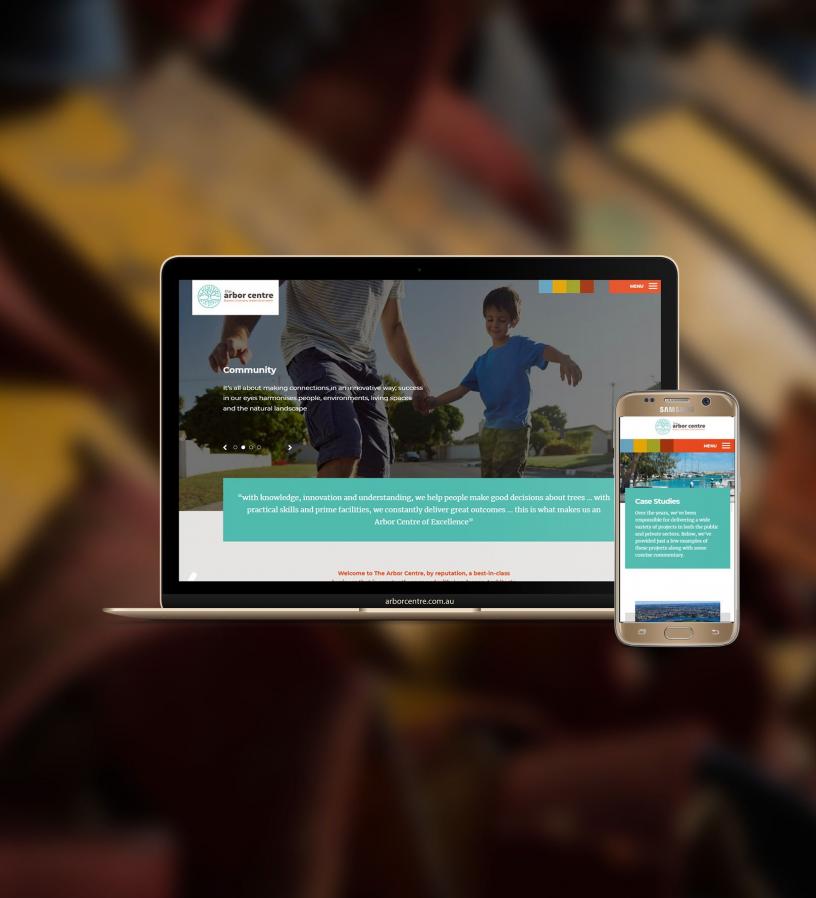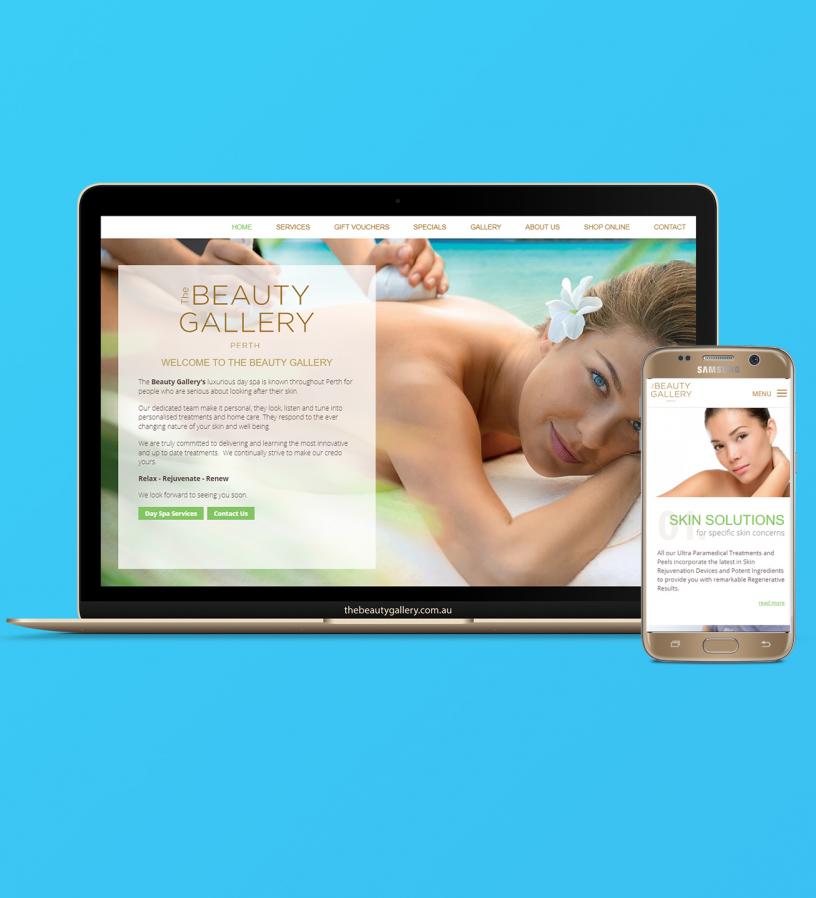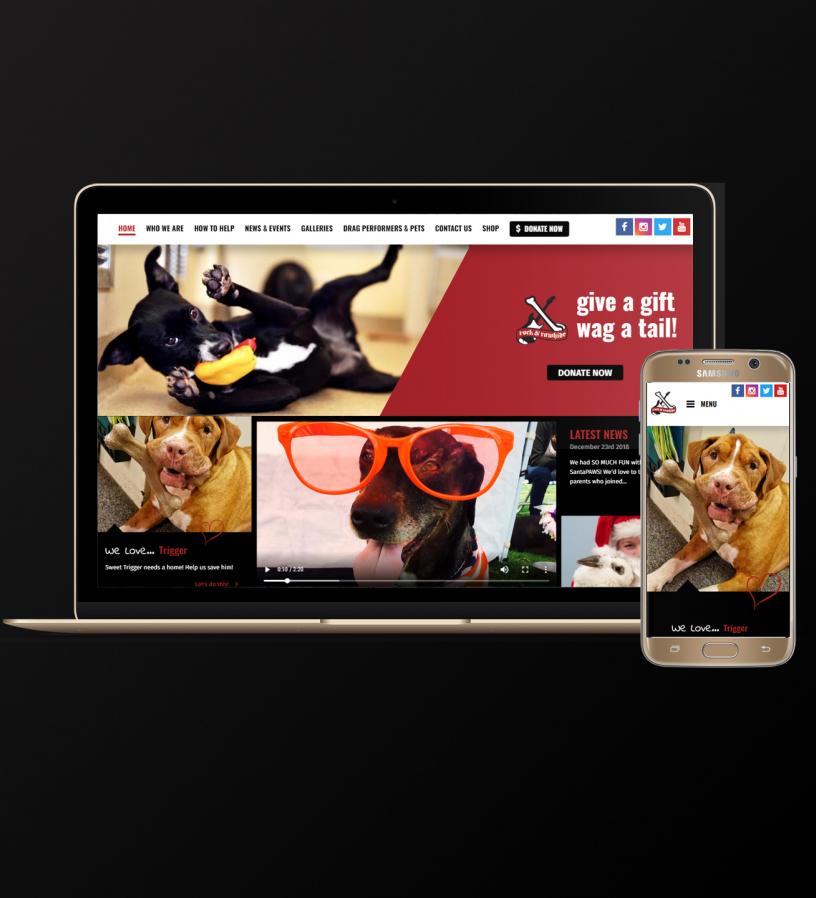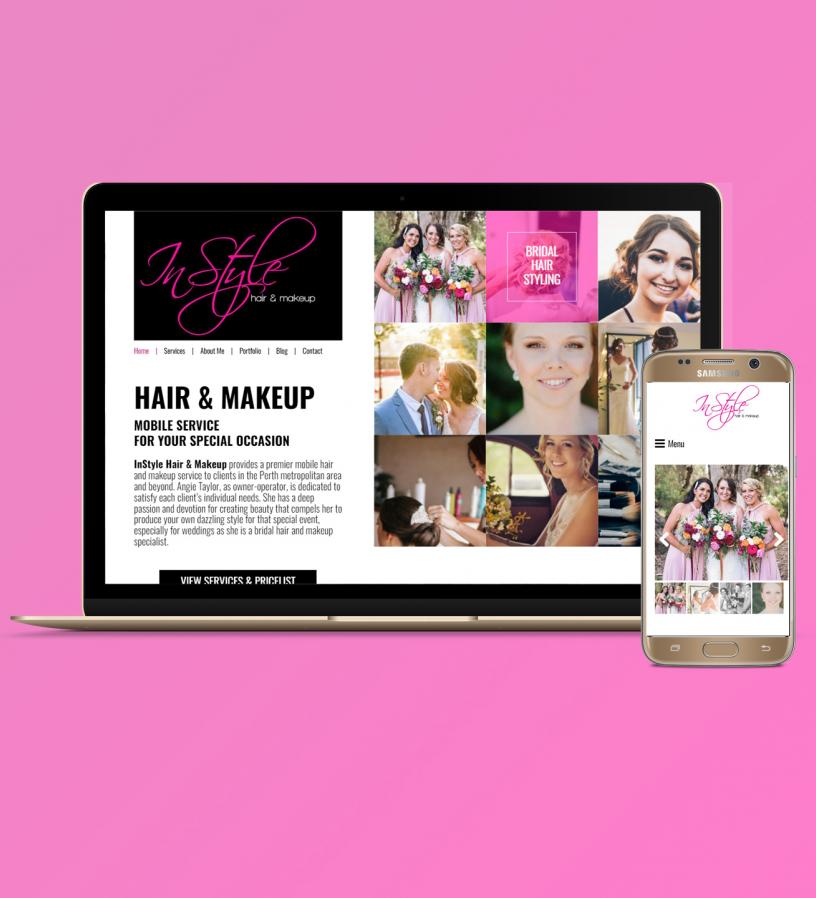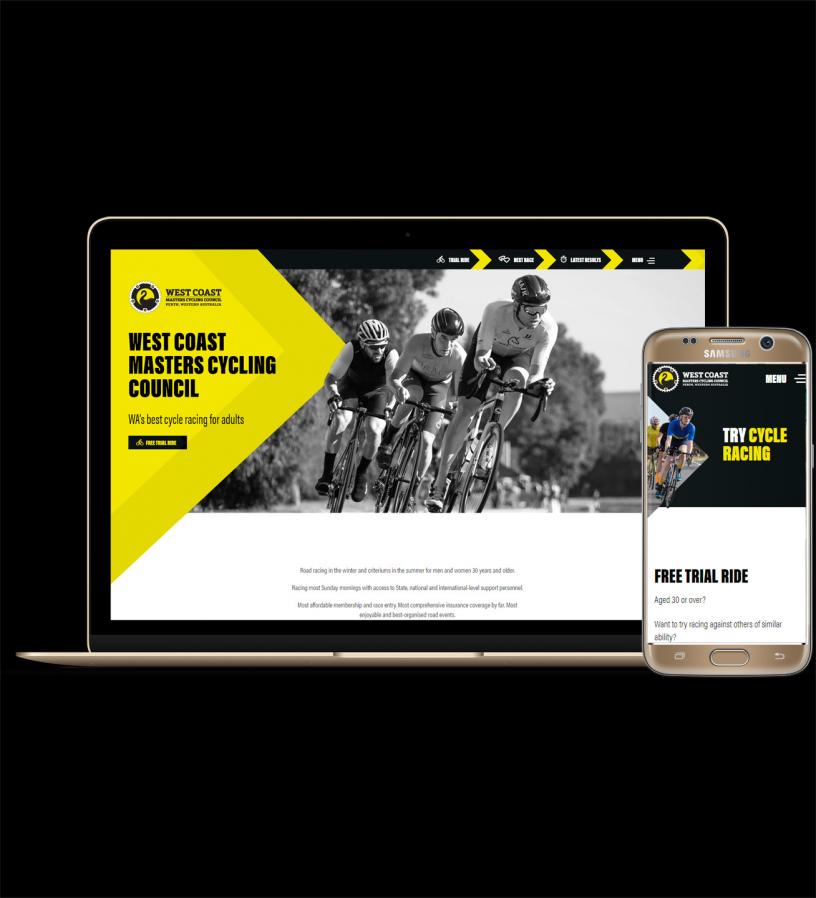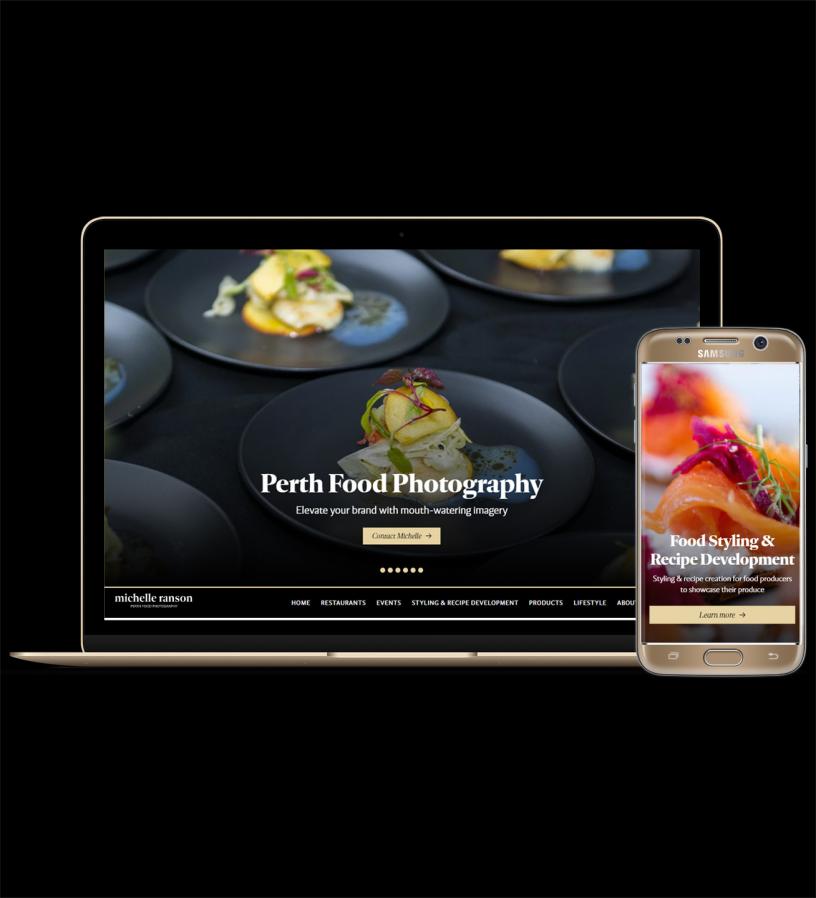 Neutrient
client: Neutrient, Perth
graphic design: Crux Creative, Perth
The Neutrient Physiotherapy website is a custom designed website built with Silverstripe. Expertly designed by Dale at Crux Creative, the website reflects the business branding and focuses on the services offered by Jonathan in his Perth physiotherapy clinic.
Jonathan offers unique treatments such as Anatomy in Motion and Neurokinetic therapy, and these are highlighted within his new website.
The website features client testimonials, a blog to promote health & well being articles and treatments offered.
gallery
Neutrient