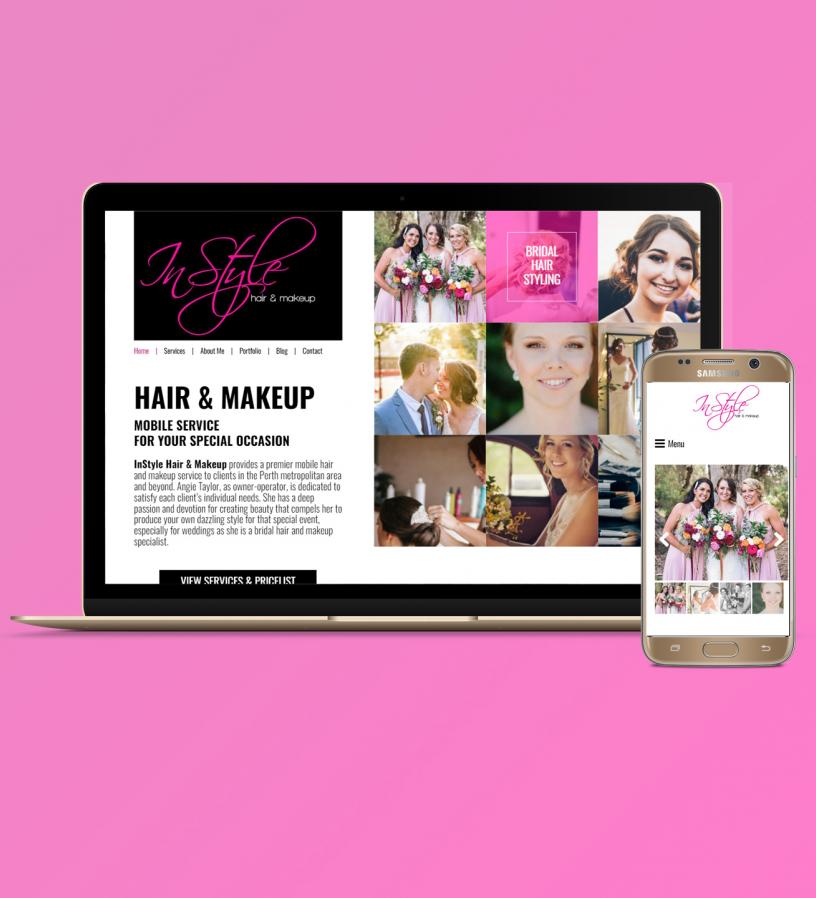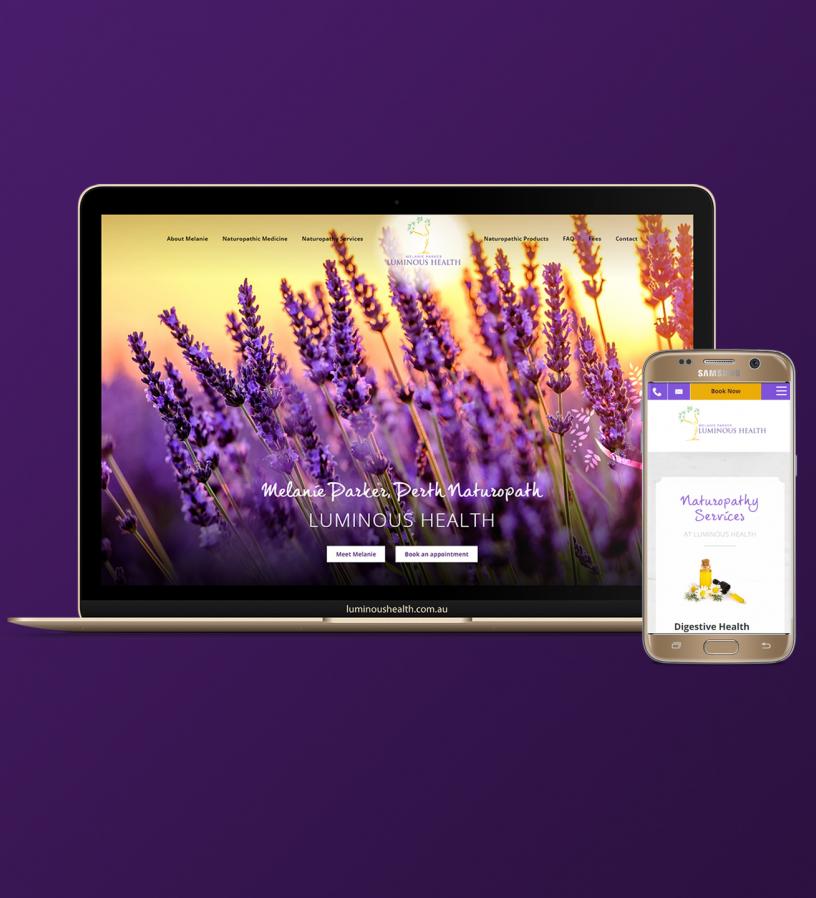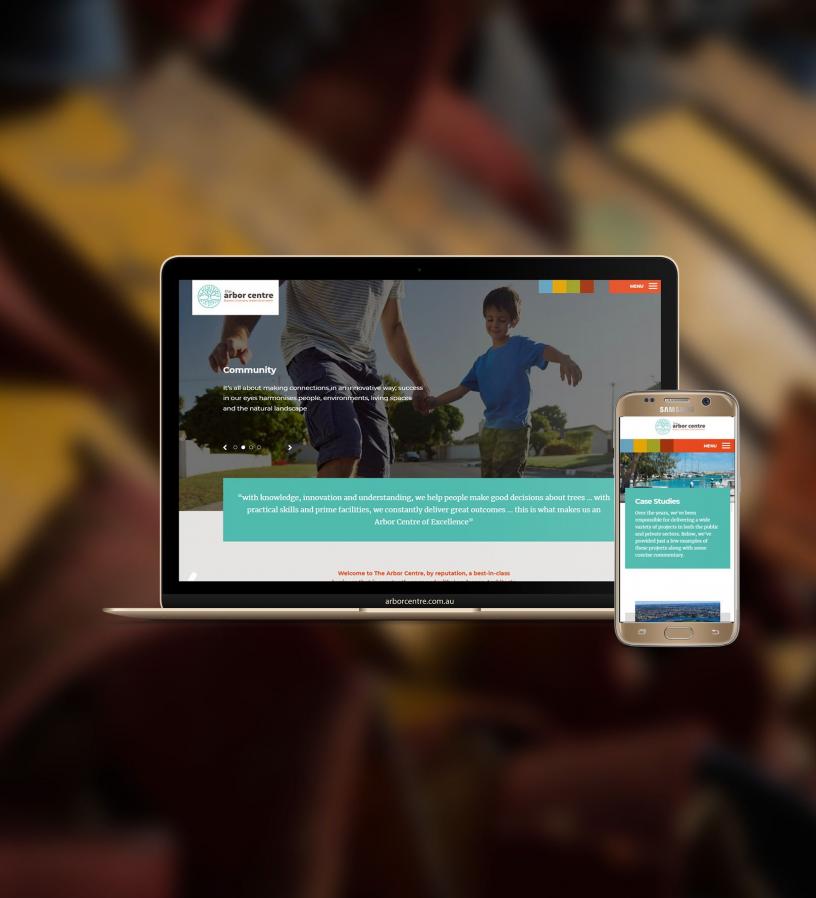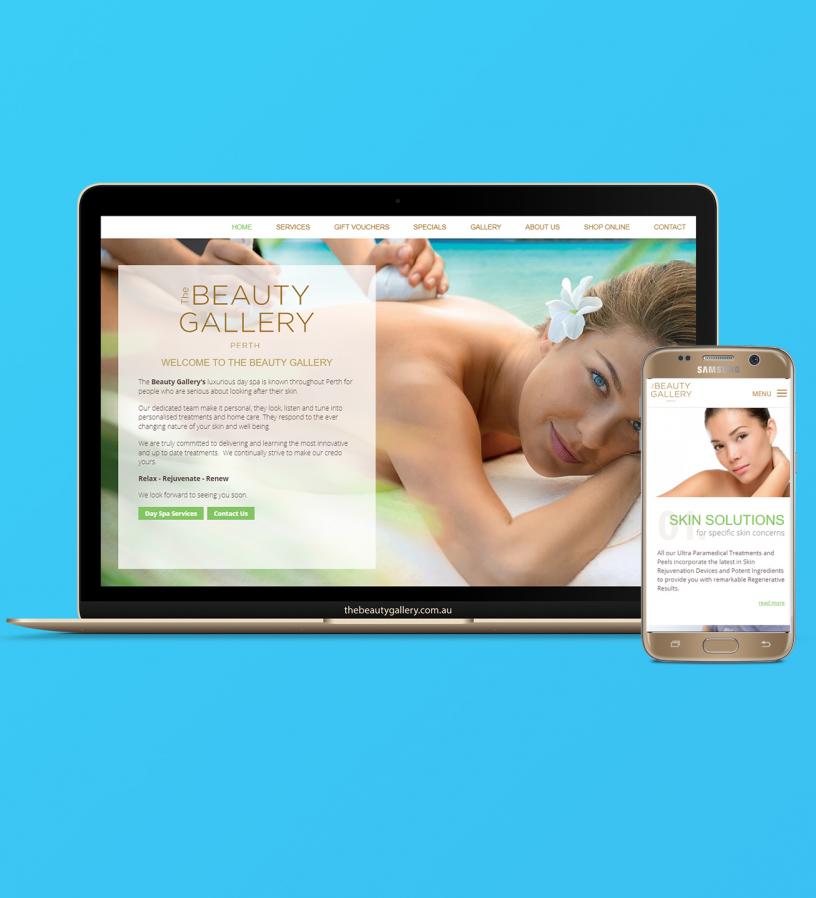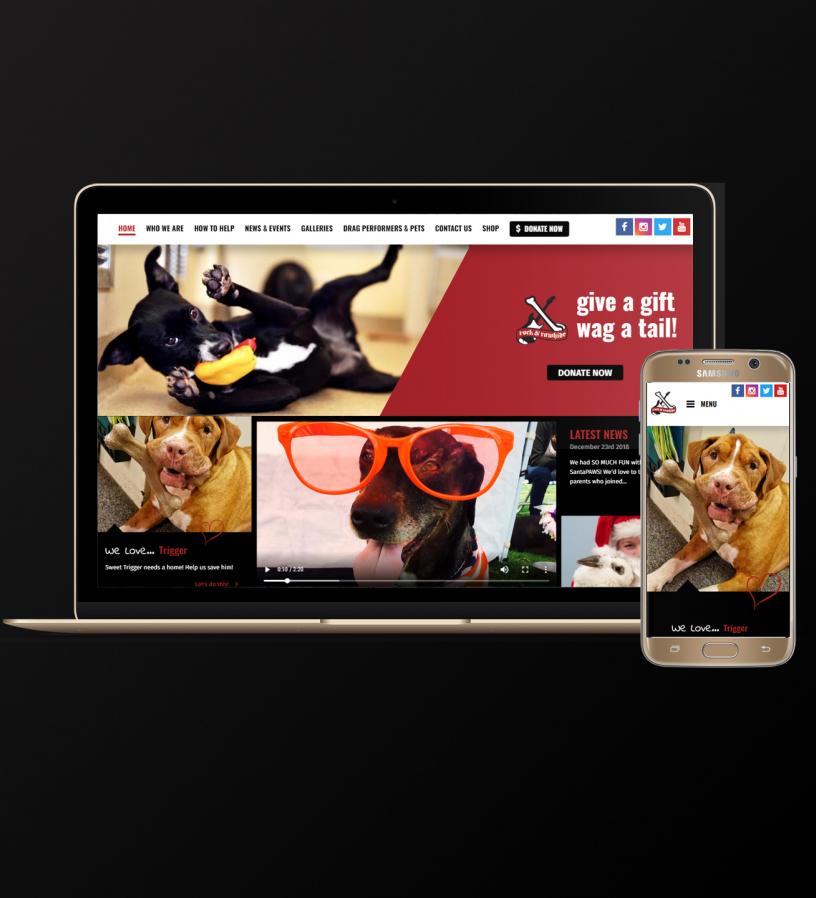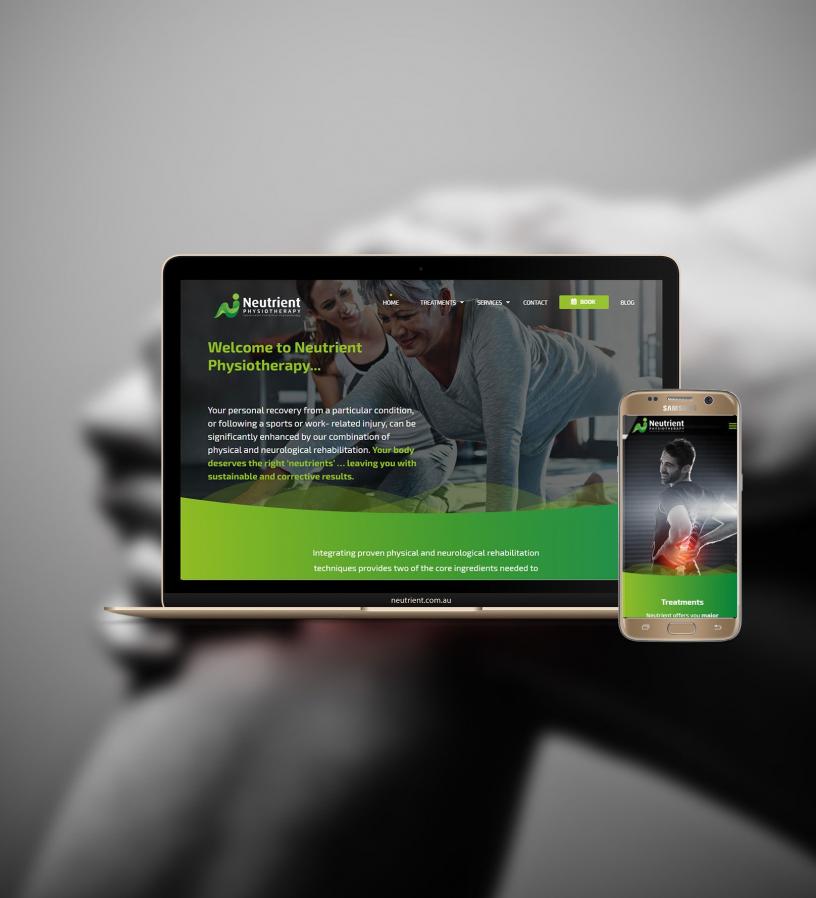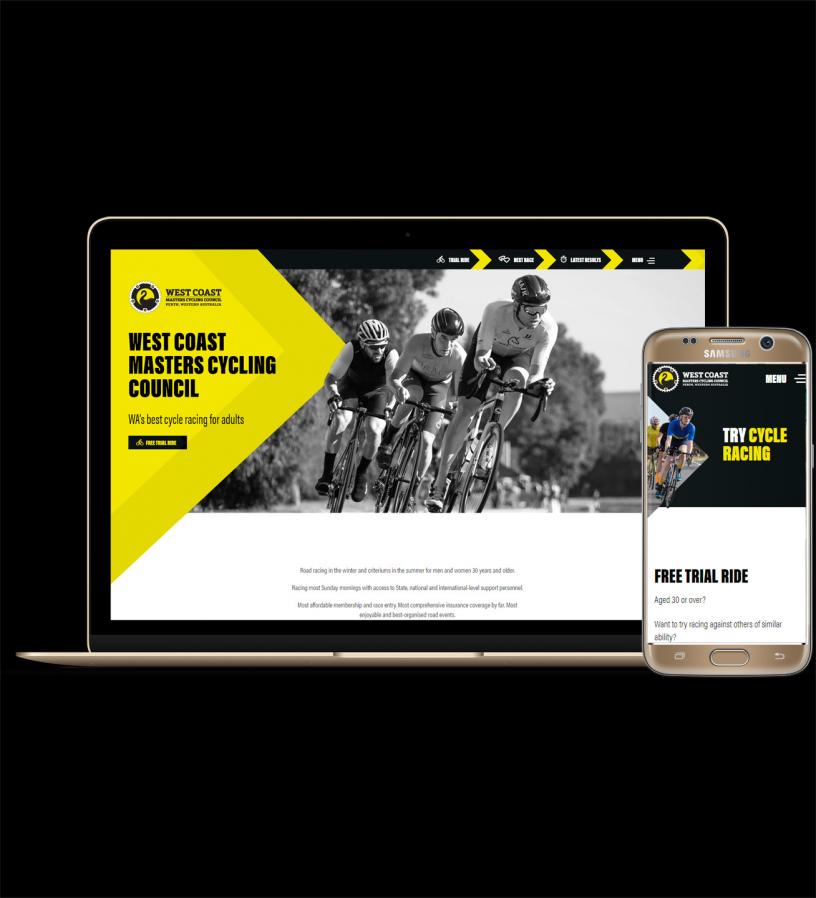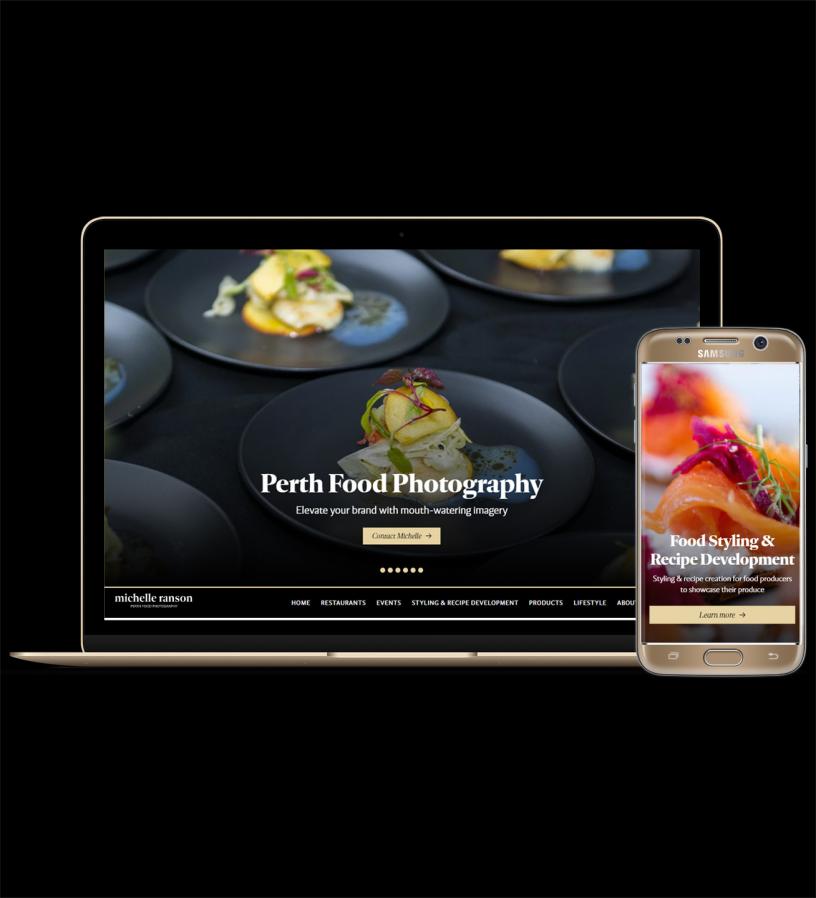 Instyle Hair & MUA
Designed by: The Brand Foundry, Perth
Angie is a Perth Hair & Makeup Artist who needed a website refresh from her older, darker style website. Her new custom designed website is bright and modern, to appeal to brides and other women requiring the services of a hair and makeup artist.
Her website features beautiful galleries to highlight Angie's fantastic hair and makeup skills, plus a blog to write articles to promote her business further.
Thanks Vicki & Juli... I love my website and so do my clients!
gallery
Instyle Hair & MUA